8 September 2020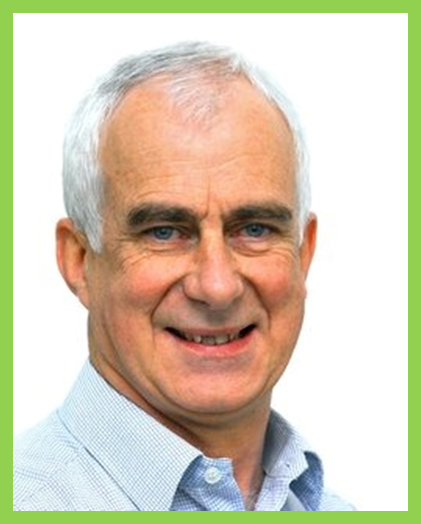 Figure: Professor William Ivan Morrisonof The University of Edinburgh.
RCVS Knowledge has awarded the inaugural Plowright Prize to Professor William Ivan Morrison of The University of Edinburgh for the impact of, and plans for his research combating the cattle disease East Coast Fever.
The biennial RCVS Knowledge Plowright Prize recognises individuals working in Europe or the Commonwealth who have made significant contributions to the control, management and eradication of infectious diseases. The award, worth £75,000, is made in memory of Dorothy and Walter Plowright. Walter Plowright was an eminent veterinary virologist, renowned for his critical work on the cattle disease rinderpest.
Professor Morrison, who is Professor of Immunology at The Roslin Institute Royal (Dick) School of Veterinary Studies, The University of Edinburgh, plans to use the £75,000 Plowright Prize funding to advance his current research into creating a cost-effective vaccine for the cattle disease East Coast Fever.
Also known as theileriosis, East Coast Fever is a disease affecting cattle and is caused by the protozoan parasite Theileria parva (T. parva). The disease kills more than a million cattle each year.
East Coast Fever places a major economic burden on livestock farmers in low- and middle-income communities. The disease is currently present in 12 countries in Sub-Saharan Africa.
Professor Morrison's current research focuses on modifying the phenotype of T. parva-infected cells to render them capable of fusion to other bovine cells, allowing them to be used for development of a novel vaccine for East Coast Fever.